A superior technology designed to minimise energy loss through your windows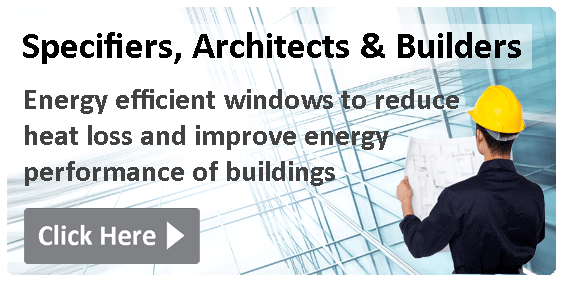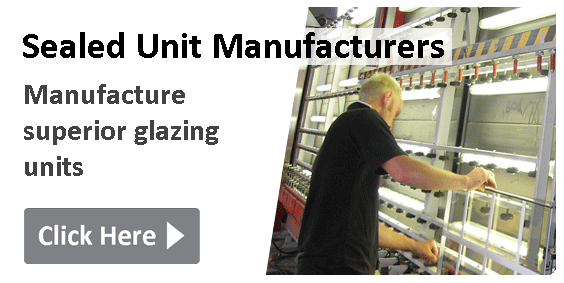 Homeowners
Up to 80% of energy loss through a window occurs at its e

dge...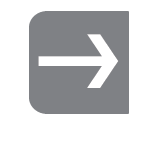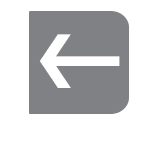 And 'Warm edge' spacers such as Thermobar aim to minimize this energy loss. Warm Edge products are used in the construction of the edge of a double or triple glazed window unit, and use very thermally efficient materials compared to standard glazed units.
Benefits of Thermobar warm edge spacer:
1) Cost effective way to improve energy performance of windows and buildings
2) Contributes towards improved energy efficiency of homes
3) Reduced heat loss of up to 94% at the edge of the window
4) Reduce condensation by up to 70% to dramatically reduce the chances of potentially harmful mould growth, and help meet public sector housing standards.
5) Good aesthetics – Thermobar is available in a selection of colours with a subtle matt finish, providing improved aesthetics compare to raw aluminium spacers.
6) Double and triple glazing – Thermobar is available in a wide range of sizes that can easily be incorporated into triple glazed units as well as double glazing.
7) Thermobar is Passive House certified with phA 'Advanced Component' rating (phA+ with Hot Melt secondary sealant).

Click here

for more information.